IDHHB On-Site Workshops
To register or for more information, write us, or call 530-271-2239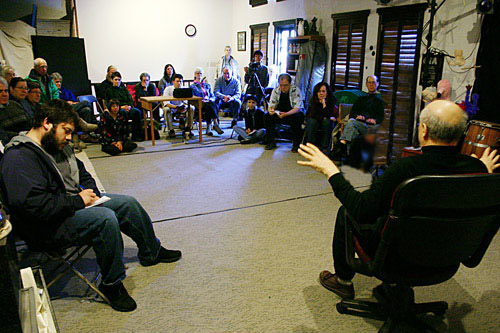 In the last few days in my life, have had a few moments of actual enjoyable easeful-ness, for the first time in many many many years. I have to even engage a bit of extra attention and will to surrender into it, rather than reverting to my habitual 'story', because its such an almost foreign experience.
I attribute it largely to the last two workshops and the Prosperity Path Remedy Orbs, and I'm guessing a certain amount of Grace given by EJ.
So, thank you, thank you, thank you.
Am also realizing a bit more deeply that the ICW's are not so much talks as they are transmissions.
Thanks and Happy Trails to all,
Mark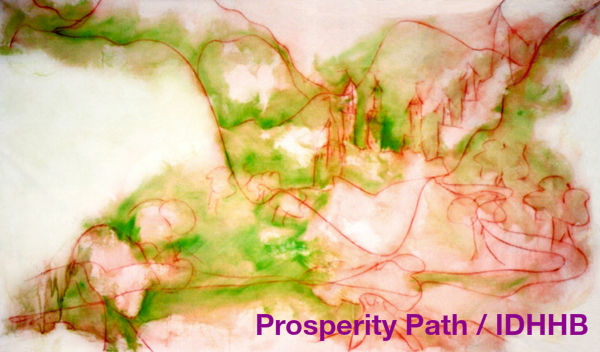 Human Biological Machine MoveAct Code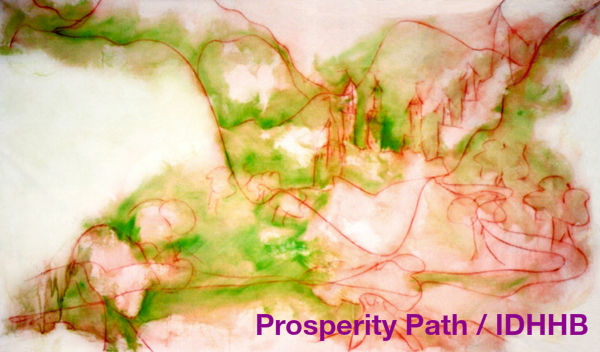 Ishtar Festival 2013
What To Do If You Wake Up turned out to be a very HOT topic. It was decided that it should be expanded into a book -- including all the questions and answers coming forth from this hot discourse. This "book" will come to pass during the Ishtar Festival.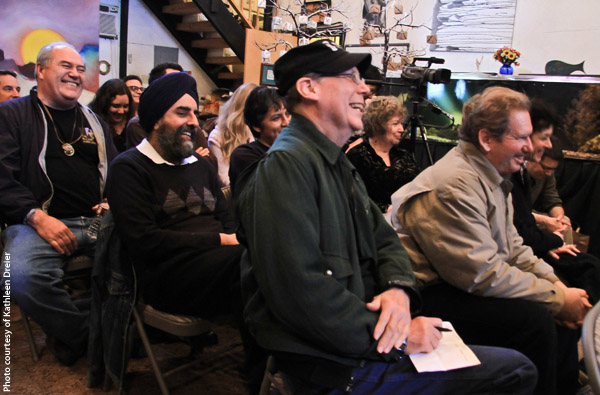 Valentine's Day Workshop 2013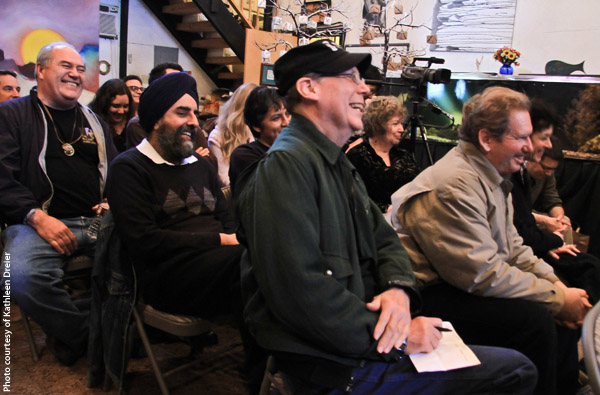 Quantum Entanglement
This workshop will delve into several interconnected area:
Conscious Quantum Entanglement
Conscious Quantum Disentanglement
Prosperity Path Coaching
ABD, ABD-3D, 6 Worlds, 49 Days
Coinology Pennies to Heaven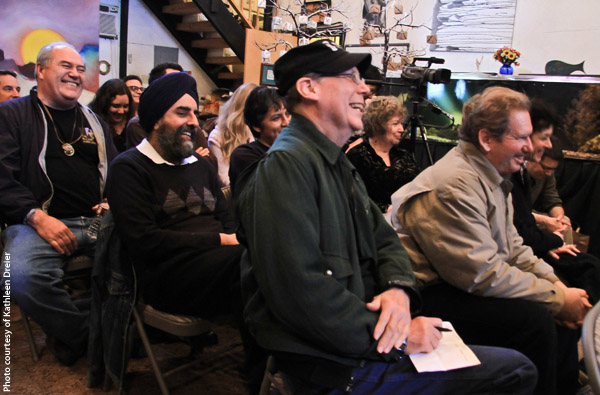 Coinology Conference -- Thanksgiving
Thanksgiving Convention 2012 is all about Coinology and its relationship to the Prosperity Path. Get ready for an amazing 4 days.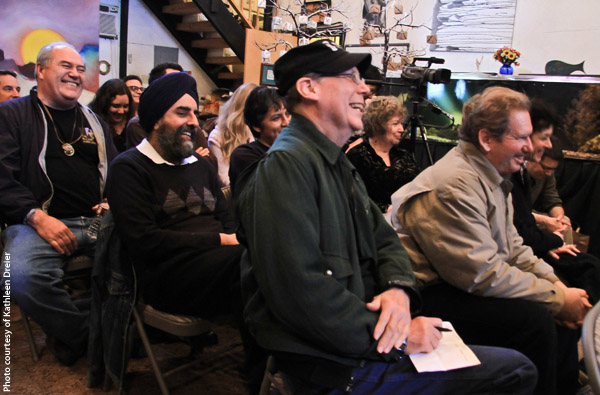 Labor Day Convention 2012
Labor Day Convention 2012 will mark the release of significant new Prosperity Path material. Advanced material for live coaching and amazing new auto-bot coaching orbs will be presented.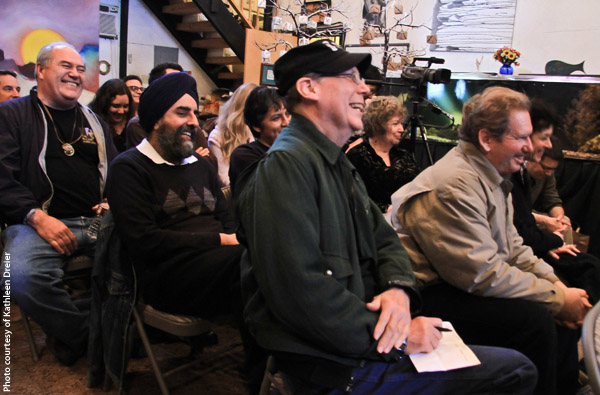 Summer Solstice Festival // Reincarnation Awareness Workshop
Reincarnation Awareness is a tool for transformation. "Give me a fulcrum," Archimedes is reported to have said, "and a place to stand -- and I will move the world." Reincarnation Awareness gives you a wider base upon which to stand.
Find out more at the workshop...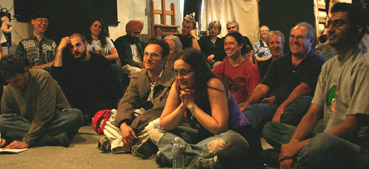 Easter (Festival of Ishtar) Workshop 2012
We are happy to be forwarding a great communication from Gorby, exciting news about his upcoming Ishtar Festival this year on April 5th -8th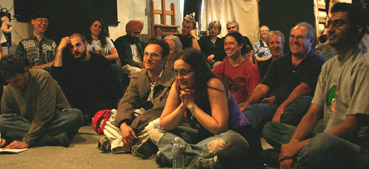 Thanksgiving Workshop 2011
Past Workshop
We would like you to share this Thanksgiving weekend with us in a workshop, which E.J. has coined Matrix Decoded. We will all have the opportunity to be enlightened on Matrix.