Newsletters From IDHHB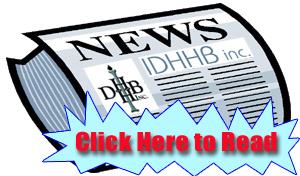 Periodically (once a month?) we issue a newsletter jam-packed with information about what is happening at the Institute.
We are fortunate to have a very talented string of writers both here, and around the world, contributing to this periodical.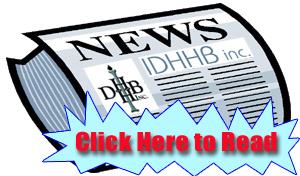 This newsletter is archived and available on the web for your reading.