Blogs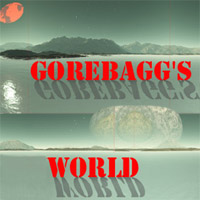 Gorebagg's World
E.J. Gold (aka Gorebagg) updates his blog on Gorebagg's World on a daily basis.
These blogs contain a variety of topical and timely links, information, reviews and more.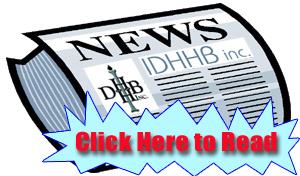 Periodically (once a month?) we issue a newsletter jam-packed with information about what is happening at the Institute.
We are fortunate to have a very talented string of writers both here, and around the world, contributing to this periodical.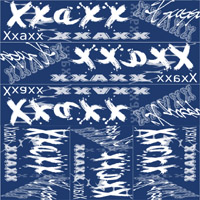 Xxaxx
Claude Needham (aka Xxaxx) updates his blog on a semi-periodic (every now and then) basis.
You'll find blogs on topics ranging from death & dying, gaming, programming, SEO, and various other tid-bits.